Yup yup, believe it or not, on August 19th of 2004 "the man" saw fit to bestow upon me the deed to a townhouse here in lovely Massachussetts. She's between 1550 and 1700 sq ft depending on who you believe. 2 bedroom, 2.5 bath, 1 car garage, lots of storage, etc etc. Here's a lil look at the move.
Wee the excitement of putting everything I own into a truck.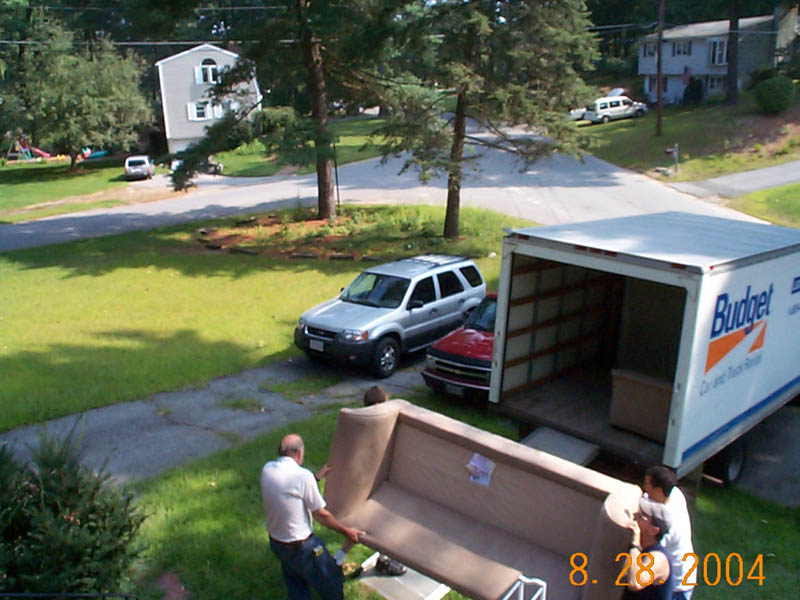 If you want to live in the box, thats 2 bucks a day.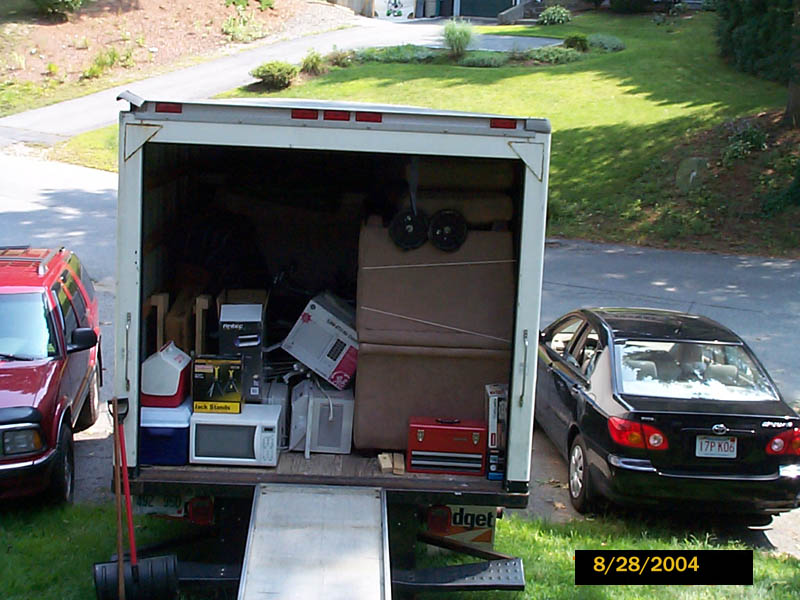 Honk honk!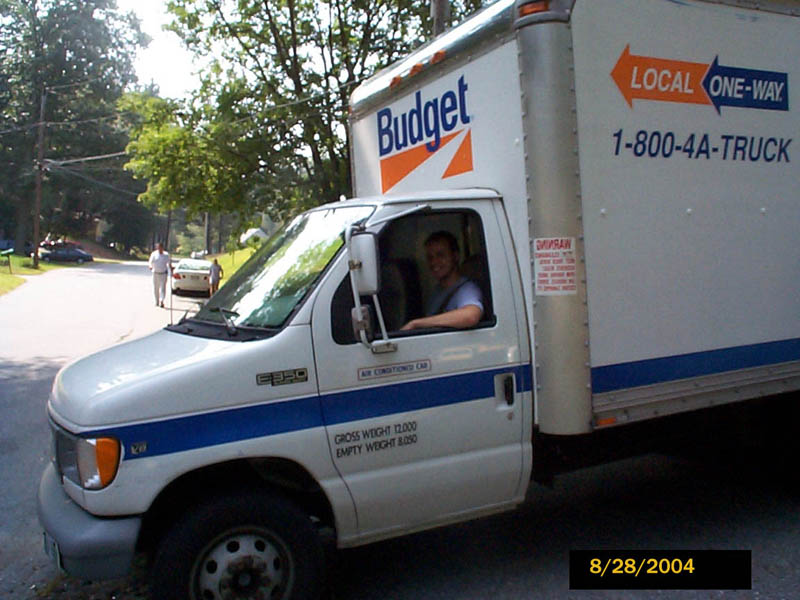 Sweet victory! my new room! (16x13)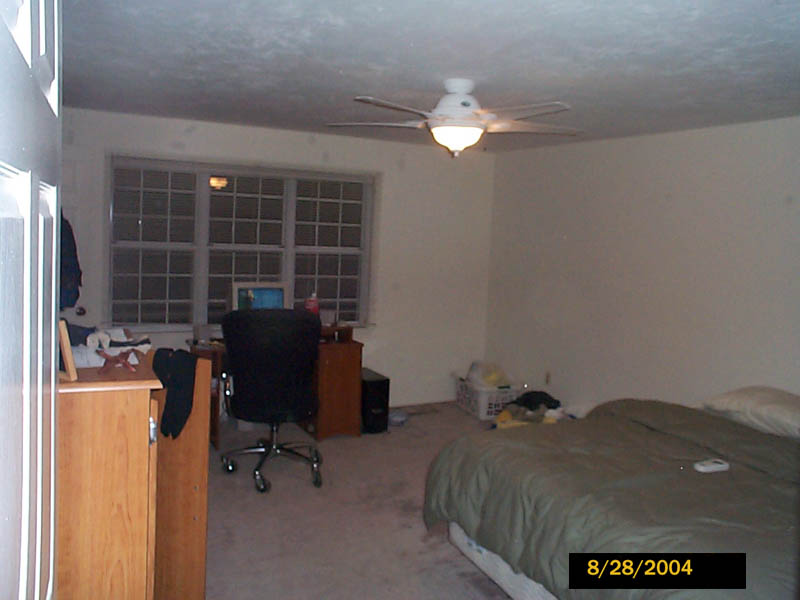 Little den at the top of the stairs.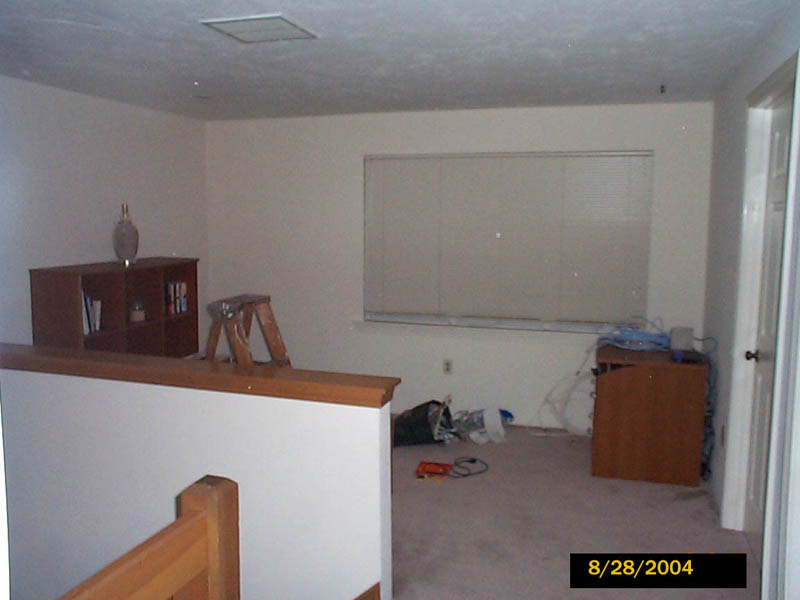 Looking from my room into the closet. There is a vanity on the left, like 9ft of closet on the right, a linen closet, and the bathroom on the left.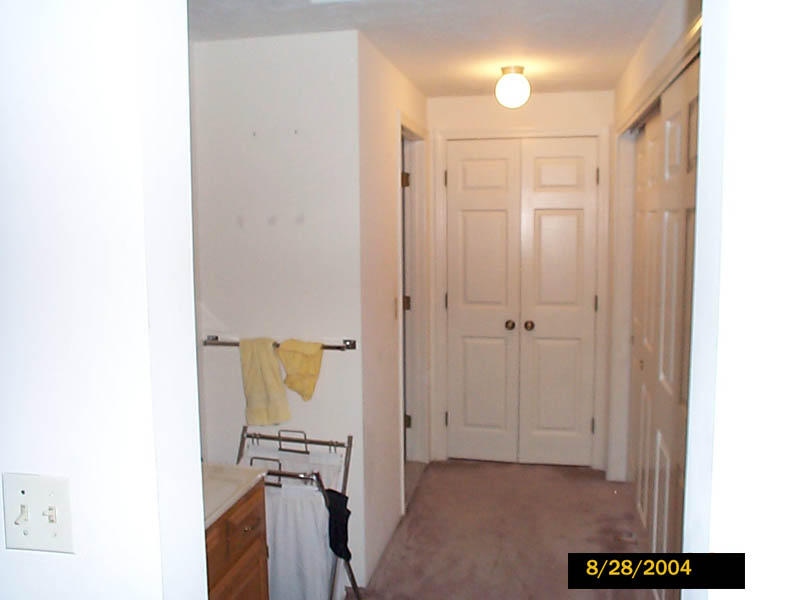 My bathroom.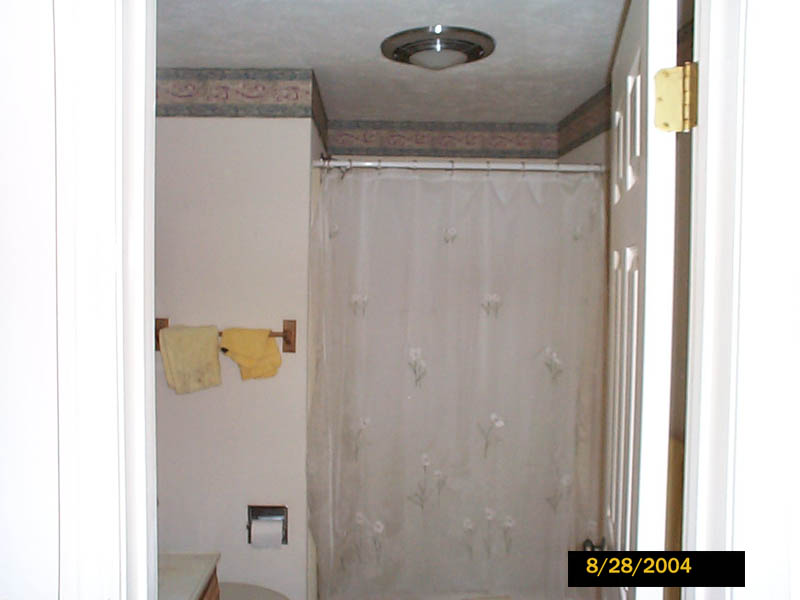 This thing finally has a home in the dining room. Thanks Kristine!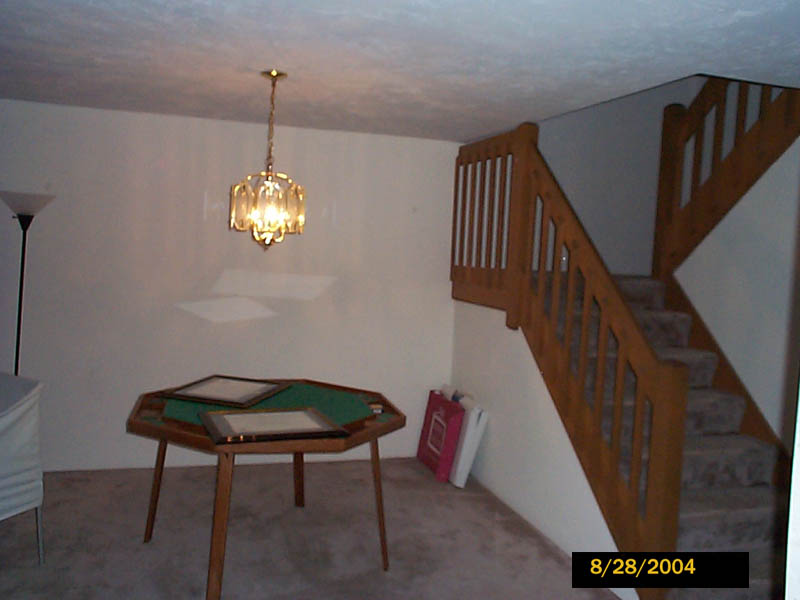 Looking into the kitchen from the living room.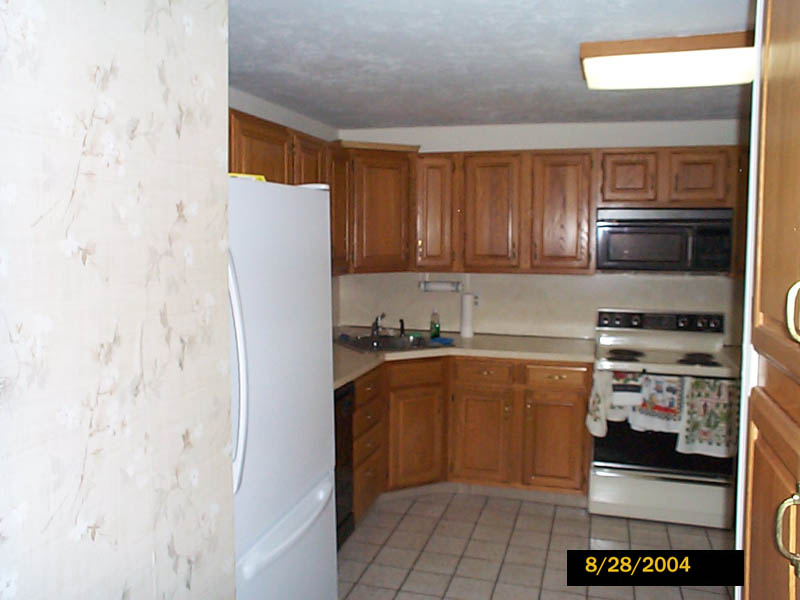 Looking into the kitchen from the living room. (during the home inspection)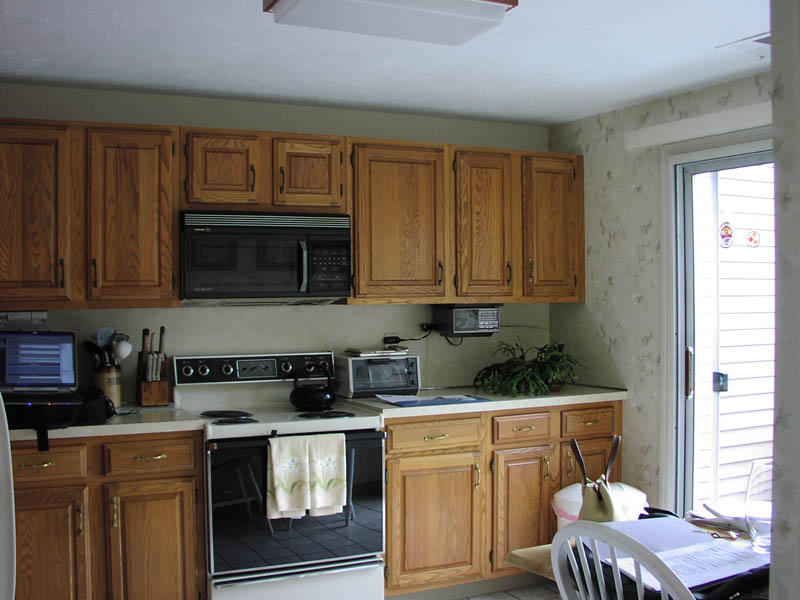 Half bath by the front door.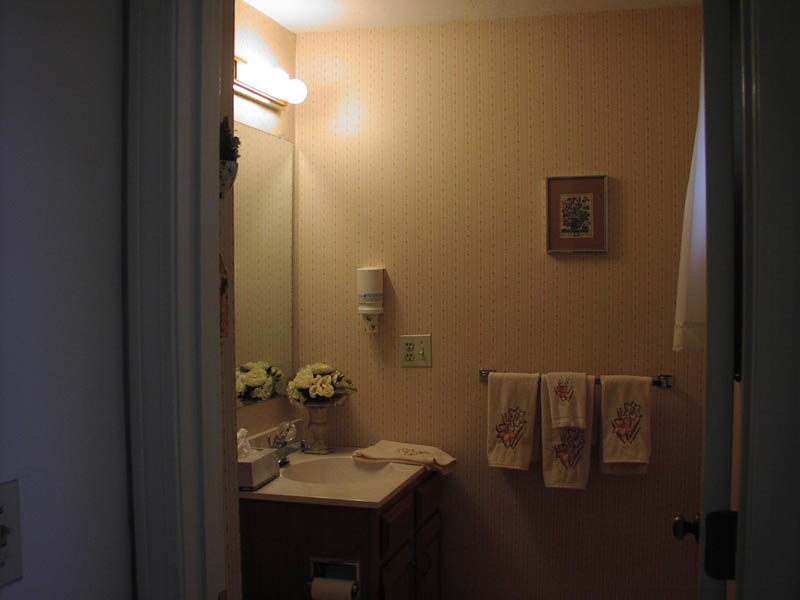 Jon doing what he does best in my living room. The ceiling above him is vaulted and has three skylights.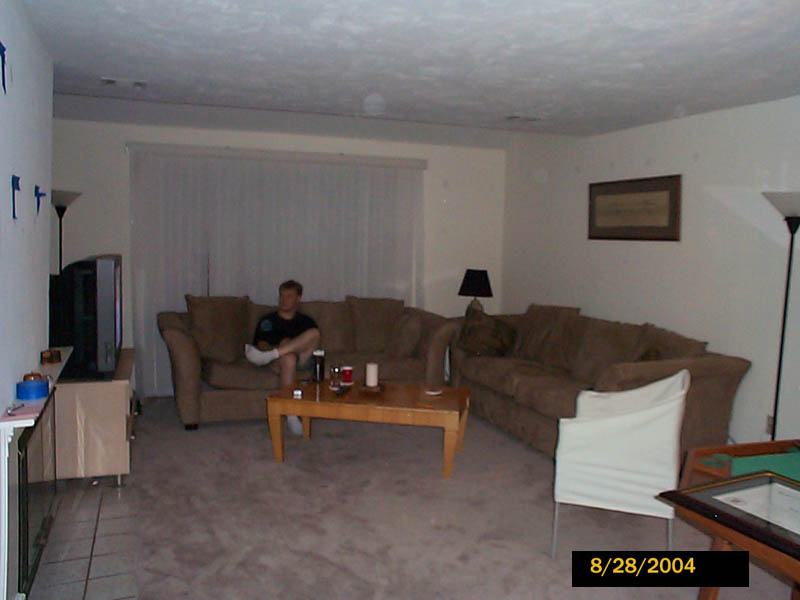 Oh God! Its finally done!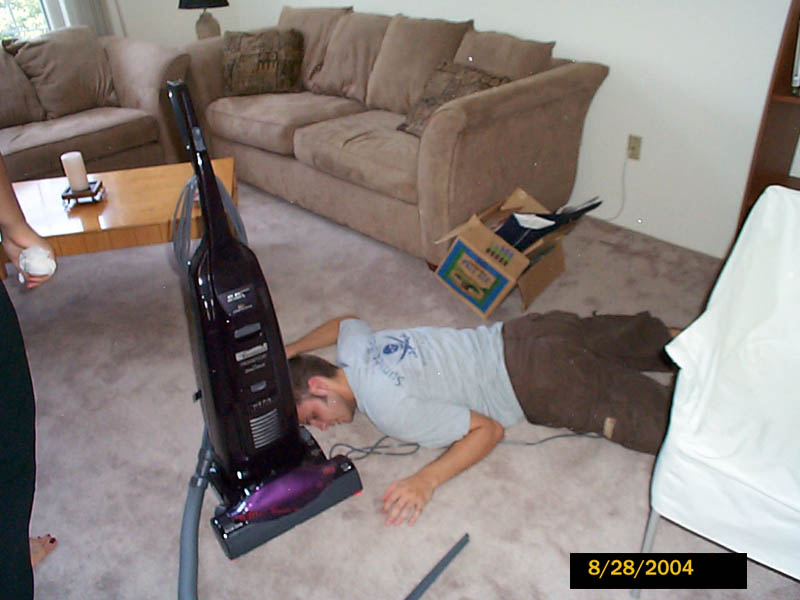 Nothing goes good with a fireplace like diplomas. (Yeah, we're nerds.)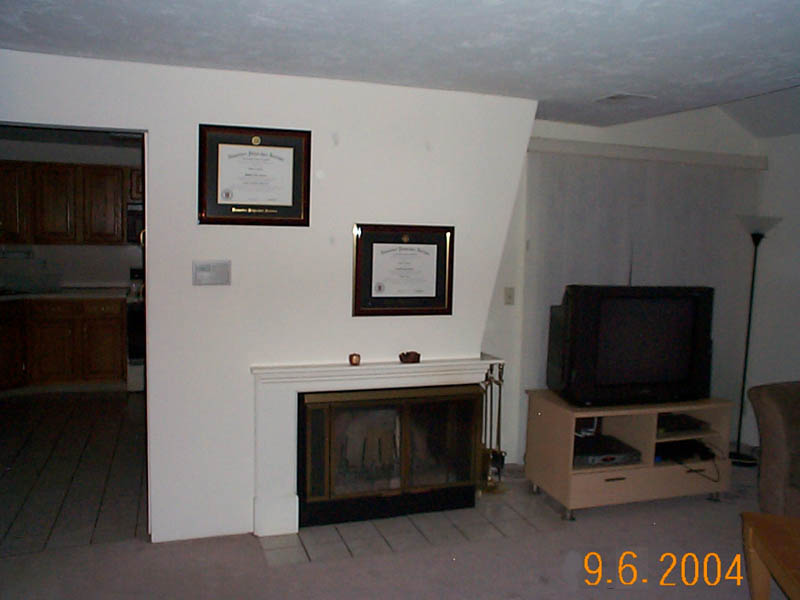 ^ back to the top ^