Well... it happened again. The boys at www.beeradvocate.com had another beer festival in the Cyclorama on Tremont St. in Boston. Alex, Charles, Jon, Holly and Nadia came down from Albany to join in the fracas.
First things first. Gotta warm up the night before with a few practice beers at brew city.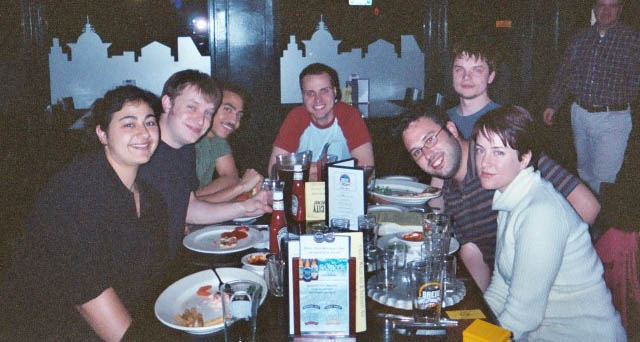 That went well. We arrived at the bright and early time of noon to begin sampling beers.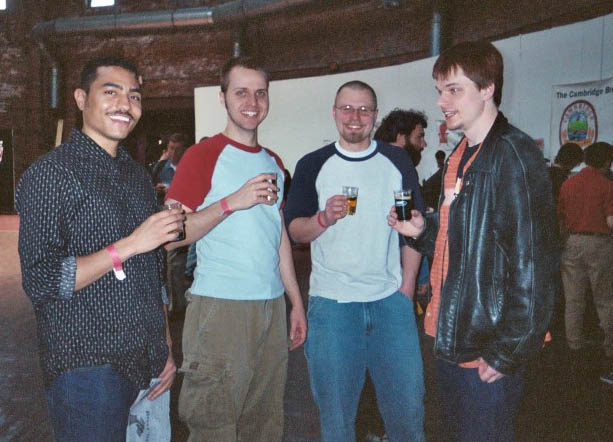 A few beers makes us frisky.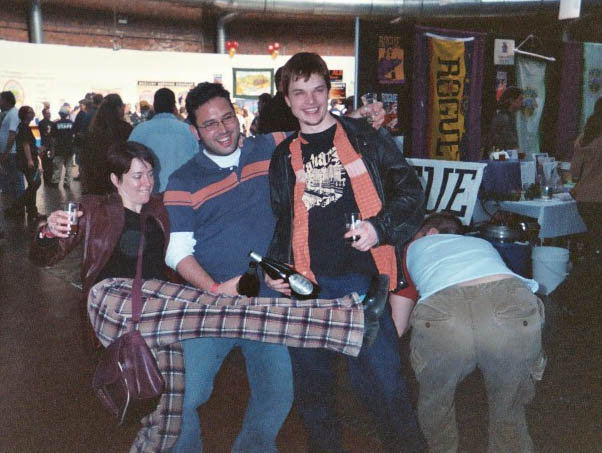 But then a miracle happened!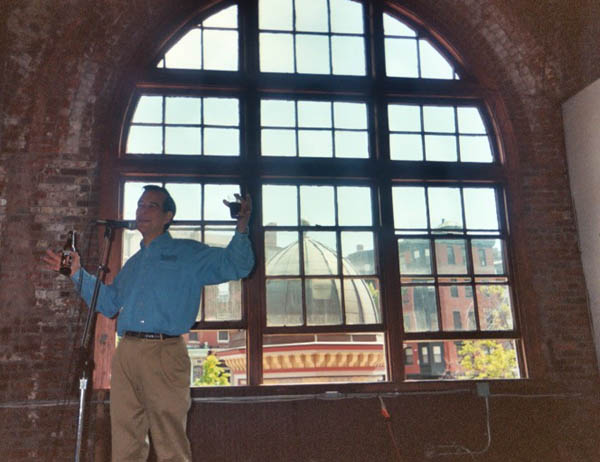 Jim Koch had our apt attention.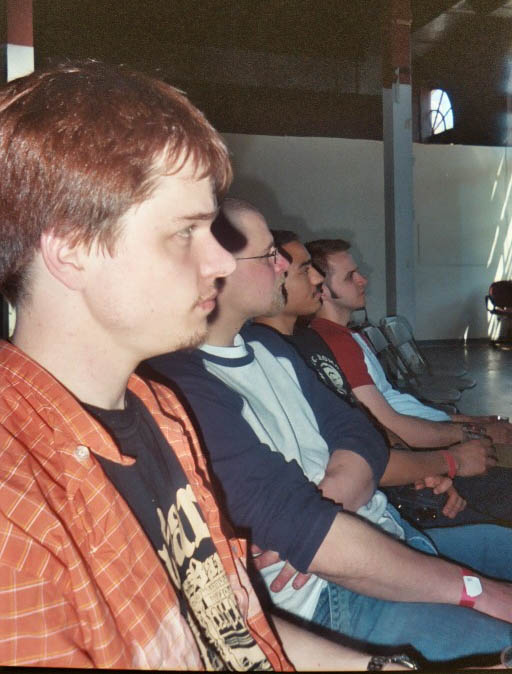 Jim speaks drunk at these events. He never tires of telling about his quest for a beer that he could set on fire.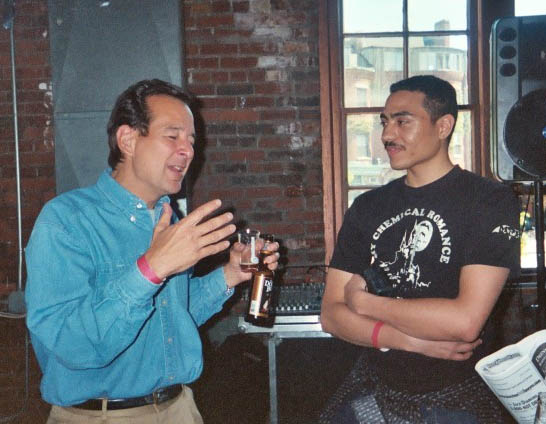 He's real friendly though. Kinda reminds me of a drunk Mr. Magoo.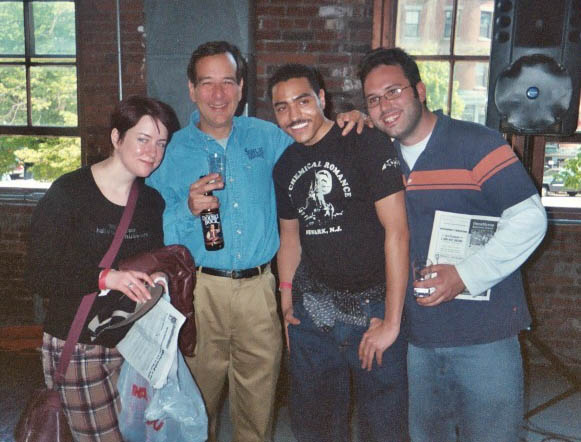 By the time 5pm rolled around, it was time to go cause trouble in the city.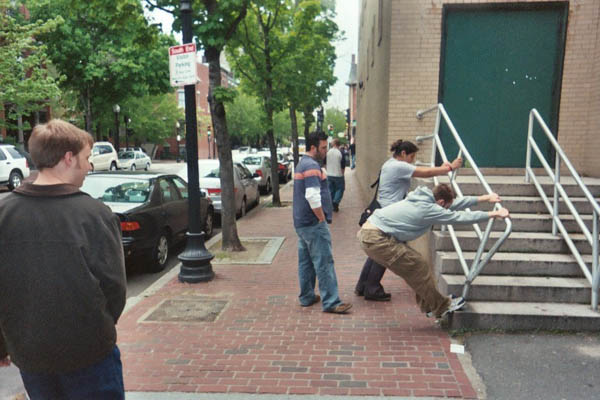 The rest is kinda fuzzy. I hear charles and holly both threw up on the city. We lost Dustin in the food court. The group was thrown outta Whiskey's. etc etc... you get the idea.
^ back to the top ^