Read all the captions and look at all the pictures IN order. Don't come tell me you don't understand my page only to have me point out you didnt read the text.



Eh hem.


This is my keyboard. You might wonder why I'm making a page about it. But we'll get to that.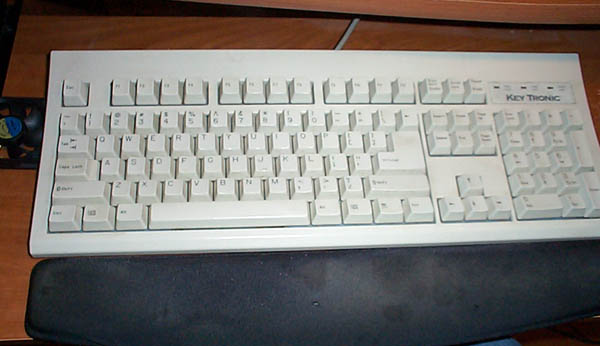 This, is just a washer that was hanging around on my desk. (bear with me this gets better)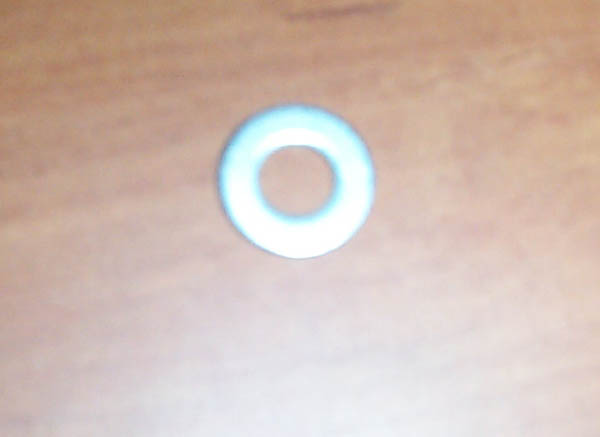 This is an empty can of coke. Where many things are... on my desk.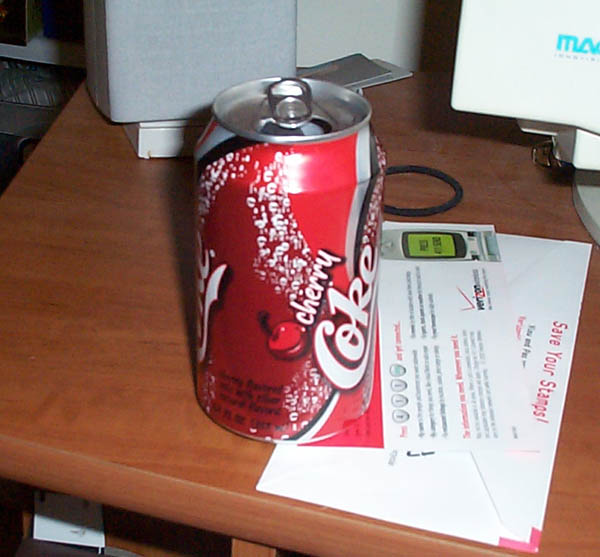 This is a pen. It was also hanging out on my desk.

If you want to, you can jam washers onto pen caps. They fit pretty good.


If you get even more creative, you'll end up putting the pen upside down in your empty coke can while you are sitting at the computer.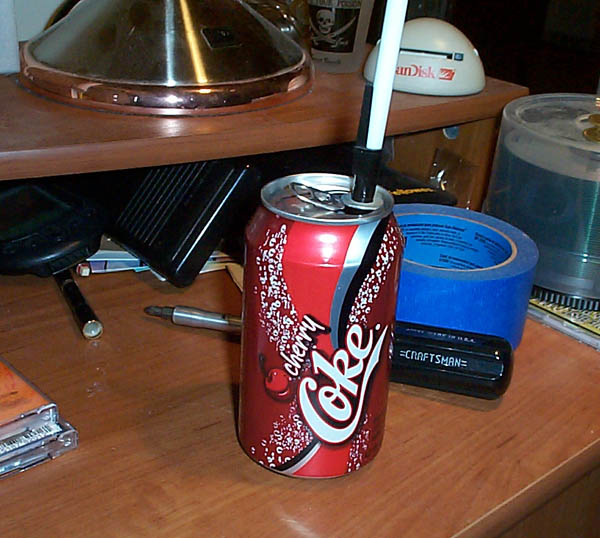 Now this is where you MUST pay attention. Don't put a second washer on the pen and put it in the can of coke. The second washer will just fall right in. You'll promptly snatch up your empty can of coke and turn it over to get your 15 cent washer out. The last few drops of coke will fall down onto the keyboard that you've had for the last 5 years. Pesky things like the 'B' the 'X' and the semicolon key will just stop working. The space bar will only work when it feels like it, and the right shift can't be used in conjunction with any other key. When all is said and done, you'll end up with THIS.




down



down



down



down



down



down



down



down



down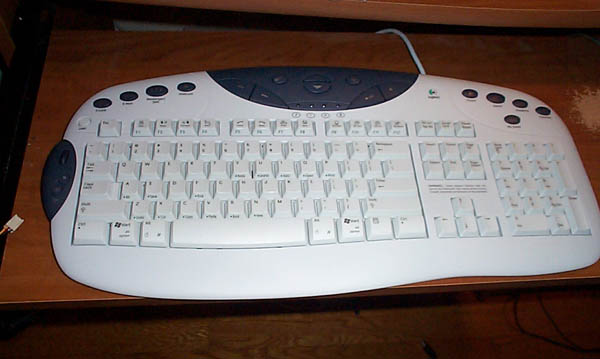 Yeah, a new keyboard. Great.
^ back to the top ^